Make this year your best year ever
Is there an area of your life in which you feel stuck? And have you tried to make changes so many times but were never really satisfied with the outcome? It is not your fault. When we resolve with our conscious minds, our thinking minds, for example to lose weight or to stop smoking, we employ will power without realizing that will power alone cannot break the chains of bad habits or fears as they are deeply rooted in the  subconscious minds which is our feeling mind…
Read more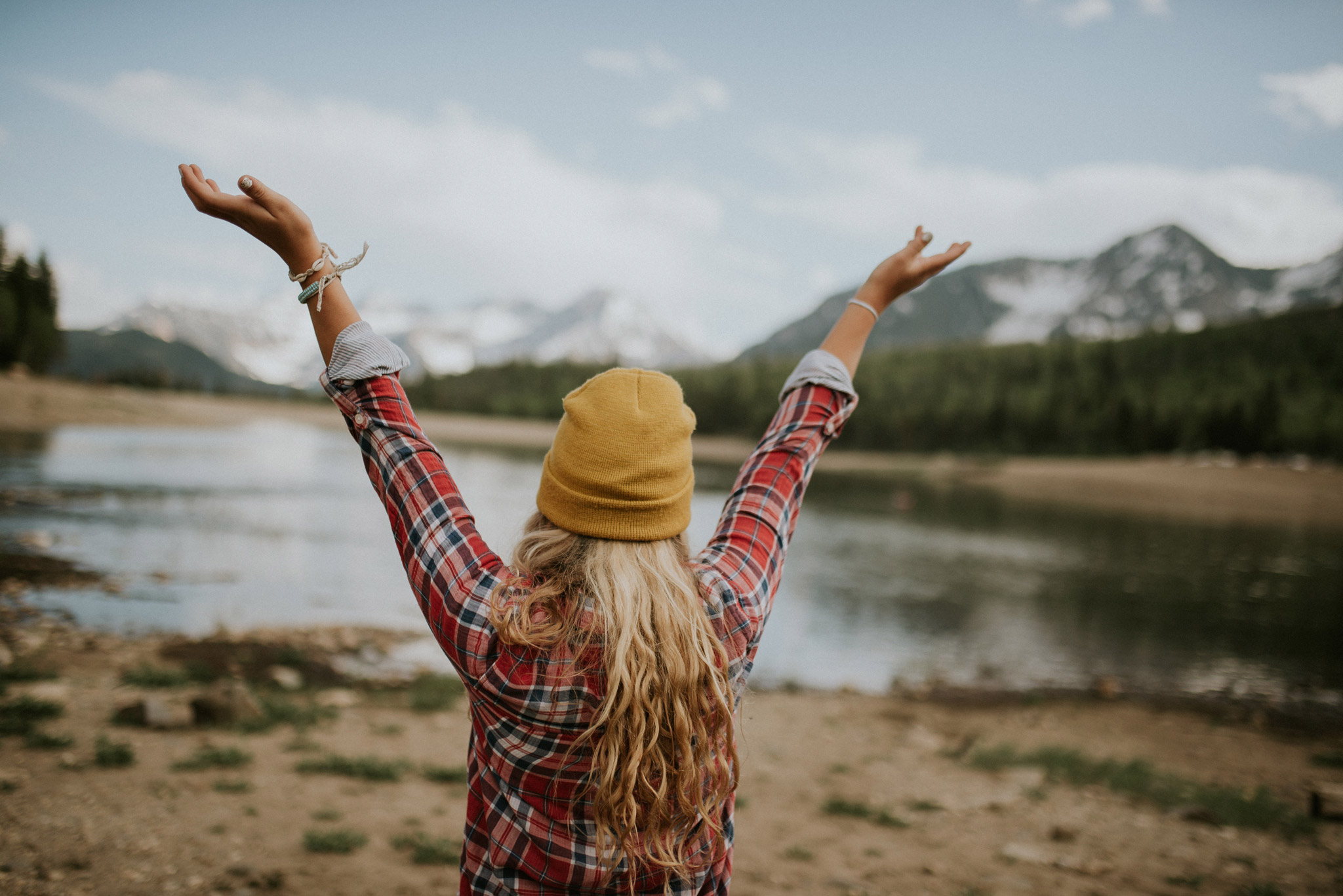 What is Rapid Transformational Therapy™
Rapid Transformational Therapy™ (RTT™) is a pioneering therapy based on neuroscience, that offers fast, effective results by combining the most beneficial principles of Hypnotherapy, Psychotherapy, NLP and CBT. It was developed by the top UK-Therapist Marisa Peer. RTT™ delivers extraordinary, permanent results and can be used for a variety of issues…
Read more
Rapid Transformational Therapy™ can change your life
About me and Amazing You Hypnotherapy
Welcome to Amazing You Hypnotherapy. I want to invite you on a journey. A journey to become the person you want to be. A journey to realize how amazing you really are.
My name is Babett Wollin and I am a qualified Rapid Transformational Therapist™ and Clinical Hypnotherapist. I was trained by top UK-Therapist Marisa Peer in London, the creator of the Rapid Transformational Therapy™ (RTT™)…
READ MORE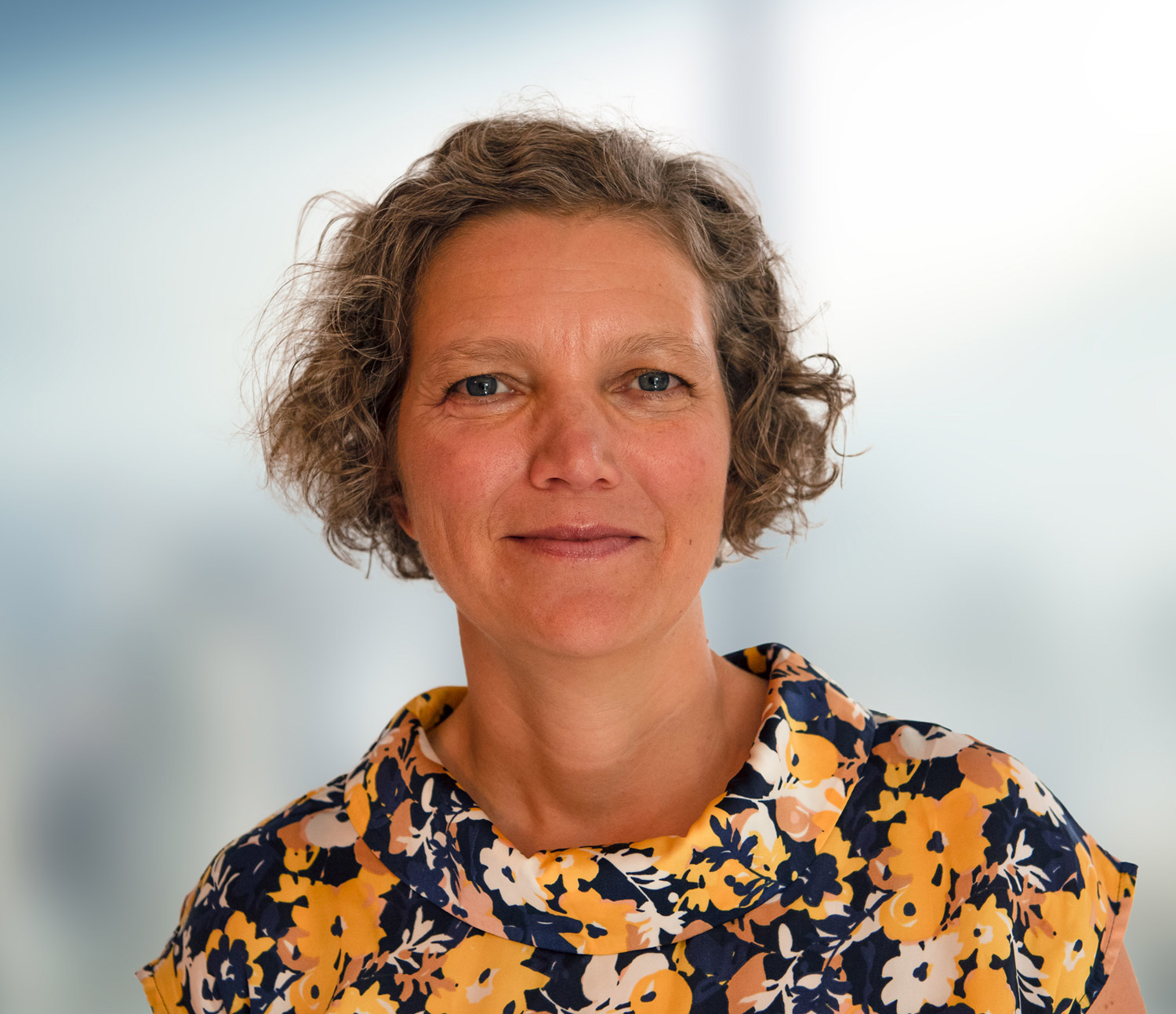 I have done two RTT sessions with Babett and requested we do monthly coaching sessions since because I find her guidance so effective and valuable and her attentiveness authentically compassionate. She has helped me face parts of my past that I had buried and which needed to be recognized for me to come to terms with life and embrace it rather than continue attempting to escape it. Through Hypnotherapy she guided me to feel the sensations of my past and we were able to find causes of certain traumas and reasons I have persistent troubles in my adult life. From a position of self loathing I learned to forgive myself and shift my victim perspective to one of responsibility and awareness. With the weekly check ups after the RTT session Babett helped me with any difficulties and questions and set me tasks to complete and routines to implement in my life. She also consistently recommended books and sent examples of beneficial teachings, interviews, physical and mental exercises. The personal audio has been something I listened to for months after the session full of self affirming information Babett has gathered from our session and translated into a positive mantra. For attention to detail, genuine compassion and self aware intelligence I wholeheartedly recommend working with Babett.

Babett is a kind, non judgemental therapist who has a great capacity to understand who you are and what it is you are struggling with. Learning about myself and getting in touch with my own voice and needs has been very empowering. Babett taught me to stop putting others needs before my own and to create the life I desire, guilt free. I had serious problems with insomnia, now greatly reduced.

This is a gentle gradual process, that she supports you throughout, in a very caring way. You know she is rooting for you to avoid destructive thoughts and habits and the results are real and powerful.

I am so excited about RTT Therapy and can really recommend it with all my heart! It's really unbelievable how quickly negative patterns and beliefs can be dissolved in a very short time! Babette is very empathetic and it wasn't difficult at all to open up to her. She really is a great person and I felt 100% understood. Thank you dear Babett!

The therapy was a complete success! Babett is really a great and sensitive person who makes it very easy for you to open up.

Highly recommended! Thank you for everything 🙏

Since there was no sustainable learning success (& exam success) for the last exams of my studies, despite intensive efforts and time commitment, I started looking for causes and solutions.

This is how I found RTT (which I found particularly appealing as you do not beat about the bush by means of long talk therapies). The transparent information on the homepage convinced me to arrange an initial consultation call with Babett.

Babett's empathetic and at the same time factual approach convinced me to book the monthly program – already in the days after the RTT session my focus, my memory, my ability to recognize mistakes improved noticeably. In the meantime, I have also been able to celebrate my first exam successes. Moreover, I have received explanations and numerous other suggestions and tips for my behavioral pattern. My affinity for unhealthy lemonades has also been under control ever since.

Thank you Babett for accompanying me part of the way and for starting my transformation! I can only recommend the cooperation and can well imagine working together on other "building sites" in the future.

I have been learning about self-love and self-care for a long time and although my analytical mind understood everything, I did not manage to grasp it on the emotional level. I stumbled upon RTT by accident and found Babett's website. I went into the session with little expectation but high hopes and it was worth it. Not immediately after the session, but in the weeks that followed I felt better and better, gained more confidence and felt joy about being myself!

RTT is incredibly healing and Babett is a wonderful and compassionate therapist.

Thank you very much dear Babette. 😊

I have always had trouble loving myself and accepting myself for who I am. I have always wanted to please everyone and have always put myself last… It got me into a narcissistic relationship which made things worse. I was at the lowest point in my life. I knew I had to get out of the relationship and start working on myself… but how? Then I found Babett and it was the best thing that ever happened to me. It has been 2 months since the breakup now and I feel better than ever in my life thanks to the RTT therapy! Through RTT I have learned that I am the most important person in my life and it feels so good. I now see many things differently and very clearly. I am infinitely happy and grateful that I did the RTT Therapy and that Babett helped me through this time.

5 stars 🙂

This year I decided I did not want to live with the anxiety I was creating and that was holding me back from fully enjoying life. My session with Babett, the recording and most importantly the support before and after she offered, helped me understand where the source of my struggles was coming from and what to let go. With a new perspective and a continued belief that life brings good things, I have had my most successful year at work and feel I can give my anxiety a reality check rather than let it control me.

Life changing! For as long as I can remember, I've felt uncomfortable with my weight, sometimes more, sometimes less. All the efforts of the last few years led to a constant yo-yo effect and ultimately to enormous excess weight. The therapy with Babett hit like a bomb. From one day to the next, so many things have changed for the better: a relaxed, natural way of dealing with food, no more self-doubt, relaxation and ease in dealing with my body, more energy and plenty of room for new things. The effect is lasting and feels very natural. I am losing weight on the side without concentrating on it and I am very much looking forward to the future with my new self.

Truly life changing! Thank you Babett!

The AMAZING YOU PROGRAM exceeded my expectations. Babett gave me an incredible amount of valuable input and really accompanied me through my process. After a month, I felt noticeably more self-confident and at the same time I had already completely arrived in this new self-image.

Several months ago I approached Babett with the goal of quitting cannabis after 30 plus years of heavy use. Looking back I realise she has helped guide me to a great transformation in my life. She has not only helped me "get the monkey off my back" but she has also helped me to quit drinking alcohol. As a result I have better clarity of mind which helps me to be a better husband, father and work colleague. She has helped me understand that my desire to quit cannabis was part of a much deeper shift towards mindfulness and sobriety. I still listen to the recordings, her voice is so soothing and the content so inspiring! Thank you Babett, I feel transformed.

Babett accompanied me very lovingly and with a calm, warm, pleasantly motherly manner during our session and conversations. I found it easy to open up and talk about my life and my emotions. She is a wonderful listener and gave very valuable input for my own process. I still like to listen to the hypnotic recording. Babett's pleasant voice and the encouraging words often accompany me to sleep or allow me to calm down through a half-hour break during a hectic day.

Through hypnosis I was able to implement some goals more easily and quickly and there is generally more clarity. I will stay tuned and look forward to further positive changes. Many Thanks!

Babett did an incredible session with me and the results are powerful as my mindset shifted right away. What is also important I had a lot relieve inside from old believes and understood how they hold me back. I became more aware of what thoughts I need to let go and with the recoding what should I focus on. She has a very nice soothing voice and invested great time around my goals and wishes. I feel like I can listen to the recording for ever it covers not just an issue it self but every thing connected to it for the long lasting change to take place. After the session she also has follow up emails to remind me what was discovered and to stay motivated on my path of transformation.

I really enjoyed working together and will definitely come back for another session in the future when I am ready. Thank you Babett.

Babett is a wonderfully warm, caring therapist and very perceptive. She put me at ease and I felt completely in safe hands with her. My Confidence level has risen to new heights since the session and I feel I can achieve anything now! I highly recommend having a session with Babett

I had my doubts before the treatment and am now grateful for a wonderful view on my unique and beautiful life. Everything is finally allowed, I can enjoy everything without feeling guilty and tense. I finally eat and drink without feeling guilty and still lose weight. I don't have to apologize for anything and I can enjoy everything. I love myself. Never another diet!!! Thank you very much dear Babett for your wonderful way of helping your clients. I couldn't have done that without you!

Most of my life I have struggled with poor self-confidence and a low self-esteem, escorted by a complicated relationship with food and a "love-hate" addiction to baked goods and chocolate. RTT has been transformational for me. Working together with Babett in 2 sessions has enabled me to explore my subconscious and identify the true causes. I have now started on the path to establish new beliefs and to overcome and/or overwrite old ones. In addition, with the personalised recording to be listened to daily, I have definitely noticed differences, some subtle and others obvious, in my attitudes, in my opinions about myself, in my actions as well as in my behaviour around food.

Babett is a caring and sensitive soul. I would recommend anyone who wants to understand and prevail over the underlying cause or belief system that is underpinning a personal struggle or fear, to work with her, because Babett has a respectful, considerate and patient approach to help orchestrate change. To be honest, the 5 hours spent in RTT sessions has been much more effective and insightful than any other diet or therapy programme I have ever followed!

I had contacted Babett to get some clarity on relationship issues. Right from the start I found it very easy to connect to her and getting comfortable to open up for the journey ahead. Together we tracked old beliefs down und replaced them with new ones. Listening to the tape for 21 days helped me tremendously to rewire my brain. If in doubt I still listen to it today. Thanks Babett for setting me on my way to self-love. Without hesitation I would highly recommend Babett to anyone who wants to track down their blockages and change their life for the better.

Babett is a kind, caring, gentle person and therapist who made me feel at ease and safe in her hands from the very beginning. I had a session with her to deal with a long-standing hair thinning problem that has been causing me a lot of upset. She skilfully guided me to the causes of the issue and upgraded my belief system within the session. While the results will take a while to see fully, I am already noticing less hair loss at the time of washing, and I feel much more comfortable with my hair. I would highly recommend working with Babett, her manner is so gentle it's like being guided by an earth angel to find your answers. Thank you!

I had a Zoom Session with Babett to work on a relationship issue which I have carried for many years with me. Babett guided me quickly and seemingly effortlessly into hypnosis and then through the whole process of what makes Rapid Transformational Therapy such an outstanding methodology. For the first time, I was able to go deep into regression and I discovered the root cause of my core relationship issue. With Babett on my side, guiding me calmly and professionally through the whole discovery and completion process, I felt safe and confident to unravel the issue and release it eventually. Listening to her extraordinary sensitive and custom-made transformational recording gave me the additional boost to quickly change. Thank you Babett for this fantastic experience!

I had an RTT session with Babett to stop eating sweets just out of boredom, to get rid of my constant craving for biscuits, cakes and chocolate and by that achieving my perfect weight. I also wanted to improve my motivation as an athlete. I initially had a relatively neutral expectation regarding the session and was quite surprised that I had results straight after the session. The appetite for sweets is gone and cakes and chocolate are no longer appealing to me. That's how I was able to achieve my ideal weight. In addition, my self-image as an athlete has strengthened and I have put a greater focus on the mental side of my training, which also shows in my results.

I would really recommend an RTT session with Babett to anyone who wants to improve an area in their lives and just feels stuck. Understanding the reasons for a particular behavior makes the change really easy.

Babett is an excellent therapist. She maintained a level of professionalism and calm and helped me navigate through some difficult memories. Babett skilfully helped me make the connections and release my attachment to some of my past situations related to criticism and self-esteem. I felt very supported which allowed me to let go. If you are seeking to let go of the blocks that are holding you back from living the life you desire, I highly recommend working with Babett.

I've had a wonderful session with Babett. The peaceful and trusting atmosphere Babett is creating in her sessions is so inviting that one really opens up, it invites you to really let all your critical mind go, and fully trust the process. The result was incredible. The root cause was unexpected, but oh so true. And once Babett was able to help me through that process, to help me see that I only responded that way because I had no choice when i was a child. But now, she showed me the way how I can respond from now on. And so I lost all my anxiety, my stress I had developed over this issue I had. Thank you Babett. I highly recommend you! You freed me!

The online Zoom session with Babett was really revealing and healing. Already one day after our session I felt a deep peace in my heart. I felt relieved and free, freed from my (my parents) old beliefs "Life has to be difficult. I have to work harder than others to achieve my goals." Babett is incredibly sensitive and accepting in her work and I felt absolutely in safe hands with her. Thanks, thanks again for this great experience dear Babett. And I wish many, many other people this wonderful experience to have a session with you.
Contact me
Book your free 15 min discovery call today to see how RTT™ can change your life. You will be so happy you did.