Set yourself free
Is there an area of your life in which you feel stuck? And have you tried to make changes so many times but were never really satisfied with the outcome? It is not your fault. When we resolve with our conscious minds, our thinking minds, for example to lose weight or to stop smoking, we employ will power without realizing that will power alone cannot break the chains of bad habits or fears as they are deeply rooted in the  subconscious minds which is our feeling mind…
Read more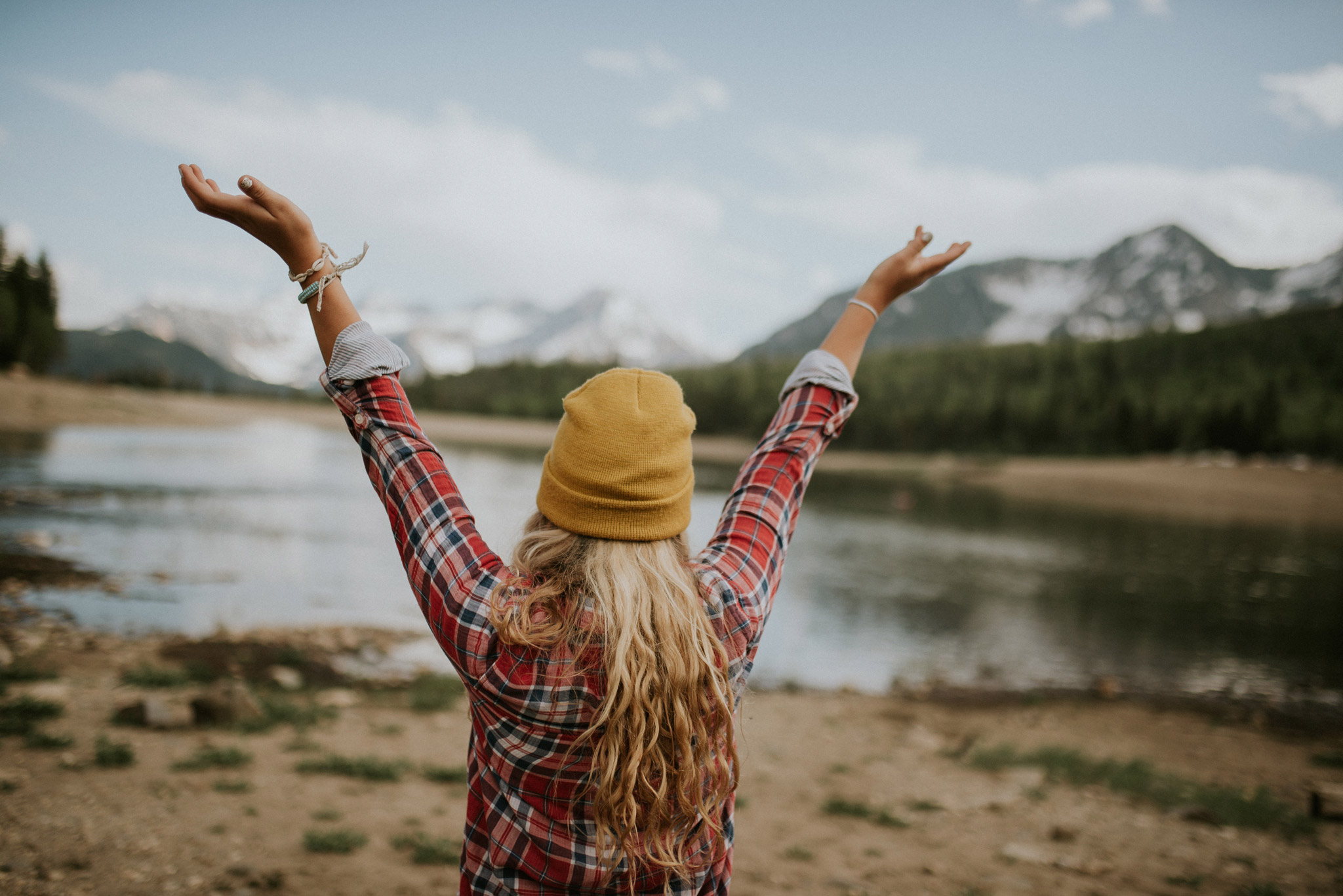 What is Rapid Transformational Therapy™
Rapid Transformational Therapy™ (RTT™) is a pioneering therapy based on neuroscience, that offers fast, effective results by combining the most beneficial principles of Hypnotherapy, Psychotherapy, NLP and CBT. RTT™ delivers extraordinary, permanent results and can be used for a variety of issues…
Read more
How Rapid Transformational Therapy™ can change your life
About me and Amazing You Hypnotherapy
Welcome to Amazing You Hypnotherapy. I want to invite you on a journey. A journey to become the person you want to be. A journey to realize how amazing you really are.
My name is Babett Wollin and I am a qualified Rapid Transformational Therapist™ and Clinical Hypnotherapist. I was trained by top UK-Therapist Marisa Peer in London, the creator of the Rapid Transformational Therapy™ (RTT™)…
READ MORE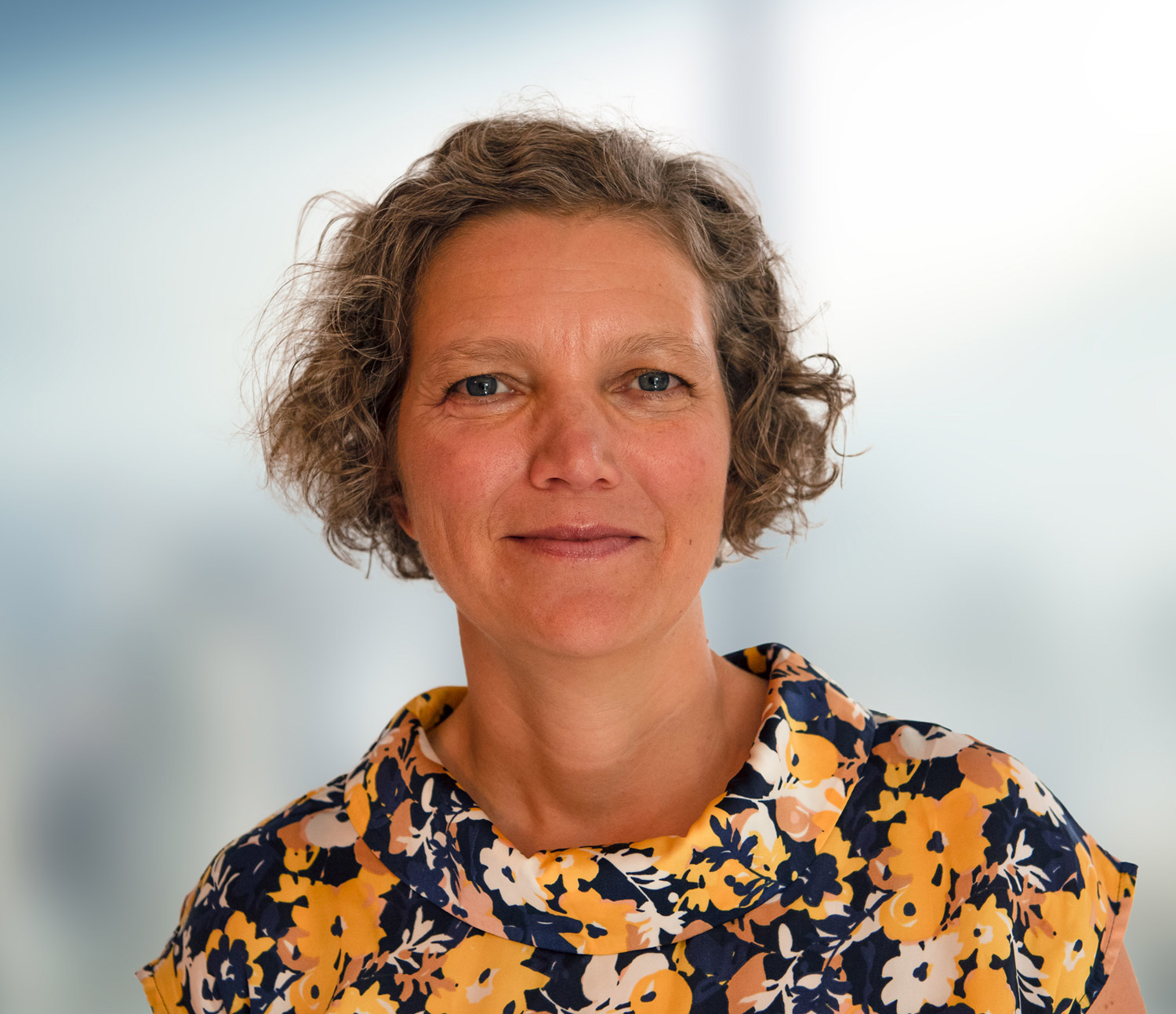 Most of my life I have struggled with poor self-confidence and a low self-esteem, escorted by a complicated relationship with food and a "love-hate" addiction to baked goods and chocolate. RTT has been transformational for me. Working together with Babett in 2 sessions has enabled me to explore my subconscious and identify the true causes. I have now started on the path to establish new beliefs and to overcome and/or overwrite old ones. In addition, with the personalised recording to be listened to daily, I have definitely noticed differences, some subtle and others obvious, in my attitudes, in my opinions about myself, in my actions as well as in my behaviour around food.

Babett is a caring and sensitive soul. I would recommend anyone who wants to understand and prevail over the underlying cause or belief system that is underpinning a personal struggle or fear, to work with her, because Babett has a respectful, considerate and patient approach to help orchestrate change. To be honest, the 5 hours spent in RTT sessions has been much more effective and insightful than any other diet or therapy programme I have ever followed!

I had contacted Babett to get some clarity on relationship issues. Right from the start I found it very easy to connect to her and getting comfortable to open up for the journey ahead. Together we tracked old beliefs down und replaced them with new ones. Listening to the tape for 21 days helped me tremendously to rewire my brain. If in doubt I still listen to it today. Thanks Babett for setting me on my way to self-love. Without hesitation I would highly recommend Babett to anyone who wants to track down their blockages and change their life for the better.

Babett is a kind, caring, gentle person and therapist who made me feel at ease and safe in her hands from the very beginning. I had a session with her to deal with a long-standing hair thinning problem that has been causing me a lot of upset. She skilfully guided me to the causes of the issue and upgraded my belief system within the session. While the results will take a while to see fully, I am already noticing less hair loss at the time of washing, and I feel much more comfortable with my hair. I would highly recommend working with Babett, her manner is so gentle it's like being guided by an earth angel to find your answers. Thank you!

I had a Zoom Session with Babett to work on a relationship issue which I have carried for many years with me. Babett guided me quickly and seemingly effortlessly into hypnosis and then through the whole process of what makes Rapid Transformational Therapy such an outstanding methodology. For the first time, I was able to go deep into regression and I discovered the root cause of my core relationship issue. With Babett on my side, guiding me calmly and professionally through the whole discovery and completion process, I felt safe and confident to unravel the issue and release it eventually. Listening to her extraordinary sensitive and custom-made transformational recording gave me the additional boost to quickly change. Thank you Babett for this fantastic experience!

I had an RTT session with Babett to stop eating sweets just out of boredom, to get rid of my constant craving for biscuits, cakes and chocolate and by that achieving my perfect weight. I also wanted to improve my motivation as an athlete. I initially had a relatively neutral expectation regarding the session and was quite surprised that I had results straight after the session. The appetite for sweets is gone and cakes and chocolate are no longer appealing to me. That's how I was able to achieve my ideal weight. In addition, my self-image as an athlete has strengthened and I have put a greater focus on the mental side of my training, which also shows in my results.

I would really recommend an RTT session with Babett to anyone who wants to improve an area in their lives and just feels stuck. Understanding the reasons for a particular behavior makes the change really easy.
Contact me
Please get in touch to see how RTT™ can change your life. Book your free 15 min phone consultation today. You will be so happy you did.