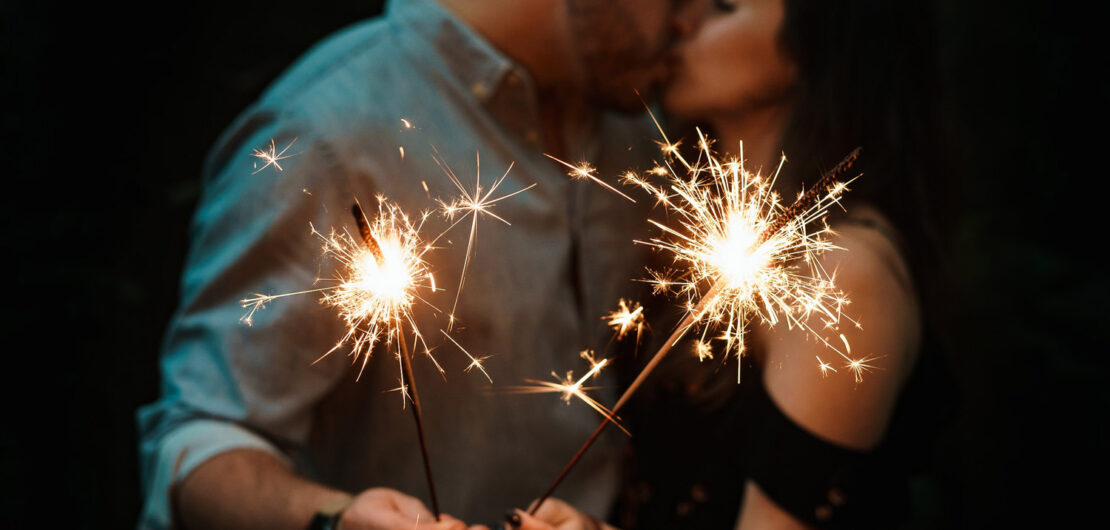 Do you feel your relationship is not what it used to be?
Do you feel stuck, not understood? Does it feel as if, somehow, something was lost along the way? Did you lose trust in your partner or do you feel disconnected?
Or do you feel you never meet the right partner? Everyone you like is either already in a relationship or turns out not to be the person they appeared to be when you first met them?
If any of the above resonates with you, then I want to tell you that you do not have to accept your current relationship problems as your fate. Change is possible. Life is a gift and you can live it to the fullest. I invite you to book your free 15 min discovery call to see how an RTT™ session can effectively help with relationship problems and how it can help to discover the underlying reasons behind them. Furthermore, you will find out how an RTT™ session can revive your relationship and reestablish trust and love.
My therapy is not about blame and shame. Even if your partner is not ready yet, take a leap of faith. An RTT™ session is about establishing a loving relationship with yourself first. From there everything is possible.
Also if you are single, RTT™ is a great tool to identify any subconscious blocks that might have stood in the way of finding your dream partner.