(Reading time: 2 min)
Rapid Transformational Therapy™ (RTT™) is a pioneering therapy based on neuroscience. It was developed by the top UK-Therapist Marisa Peer. RTT™ offers fast and effective results by combining the most beneficial principles of hypnotherapy, psychotherapy, NLP (Neuro-Linguistic Programming) and CBT (Cognitive Behavioral Therapy).
Rapid Transformational Therapy™ delivers extraordinary, permanent change from physical, emotional and psychological pain. This is done by reframing our core beliefs, values, habits and emotions that are deeply rooted in the subconscious. By rapidly rewiring the neural pathways of the brain (neuroplasticity), RTT™ replaces out-dated belief systems and negative patterns of behaviour which allows for new life-affirming beliefs to be formed as well as for the healing process to begin.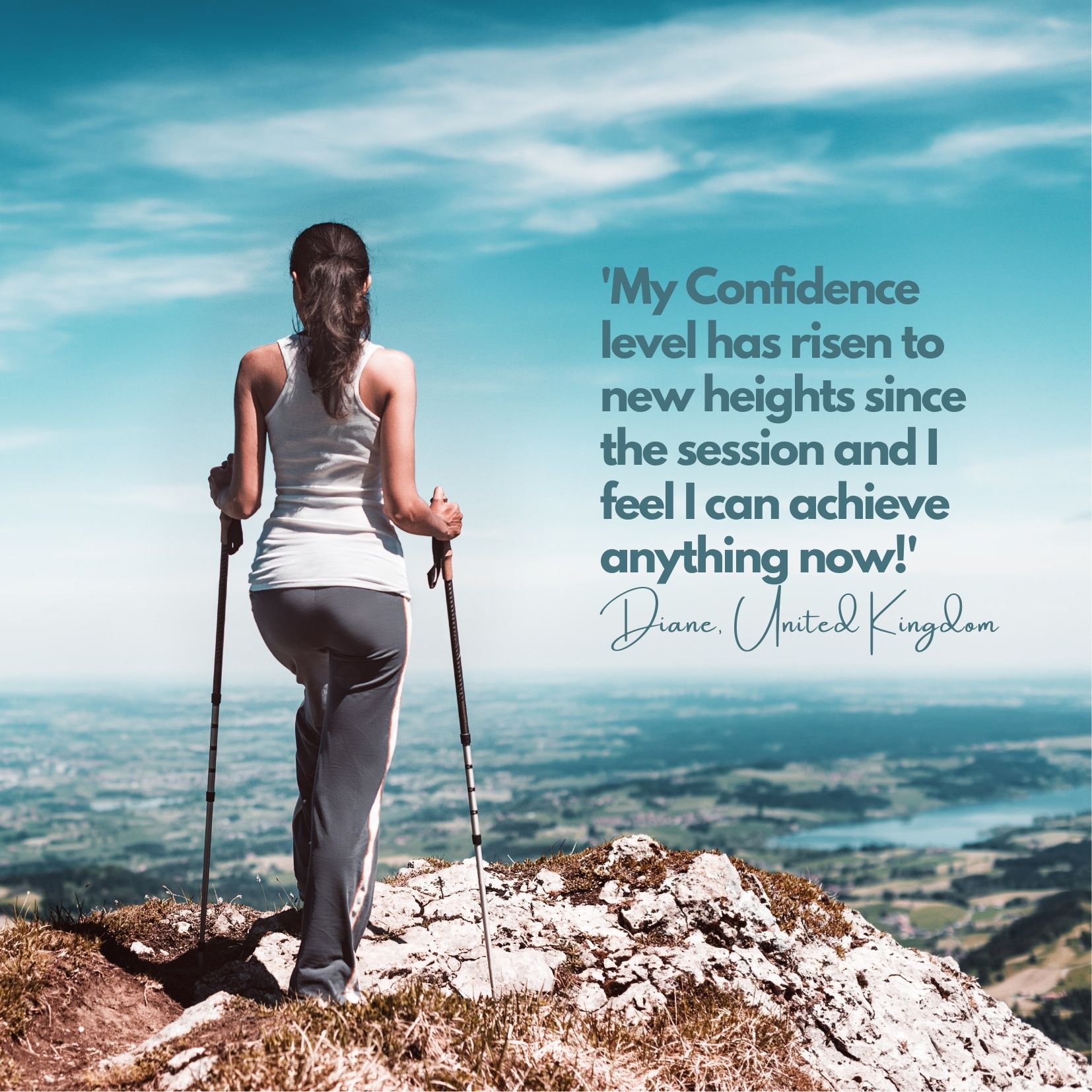 RTT™ offers unparalleled results. In addition, it works rapidly and removes the need for continuous therapy sessions. A single session can achieve powerful results for a range of issues. Both children and adults can benefit from an RTT™ session. More complicated issues and conditions may require up to three RTT™ sessions.
WHAT HAPPENS DURING HYPNOSIS?
Are you still not sure whether an RTT™ Therapy is for you? Maybe you are worried that you lose control during hypnosis, that it is dangerous? There are many misconceptions around hypnosis but please be assured that hypnotherapy has nothing to do with stage hypnosis. Hypnotherapy has the power to bring about positive and permanent change in your life. It can rewire the beliefs and behaviors behind your fears, phobias, and negative habits by connecting to your subconscious mind. Still so many people are denying themselves this incredible tool because they have been misled over what happens during hypnosis.
My great teacher Marisa Peer recorded this video to put your mind at ease and dispel some of the most common myths out there about hypnosis. Watch it now to discover exactly what happens in your mind during hypnosis and the remarkable results it will give you.
I would also like point you to my Q&As page where you can find further information.
Would you like to be trained in Rapid Transformational Therapy™ and do a training with Marisa Peer to become a qualified RTT™ Therapist? Then click this link to find out more.