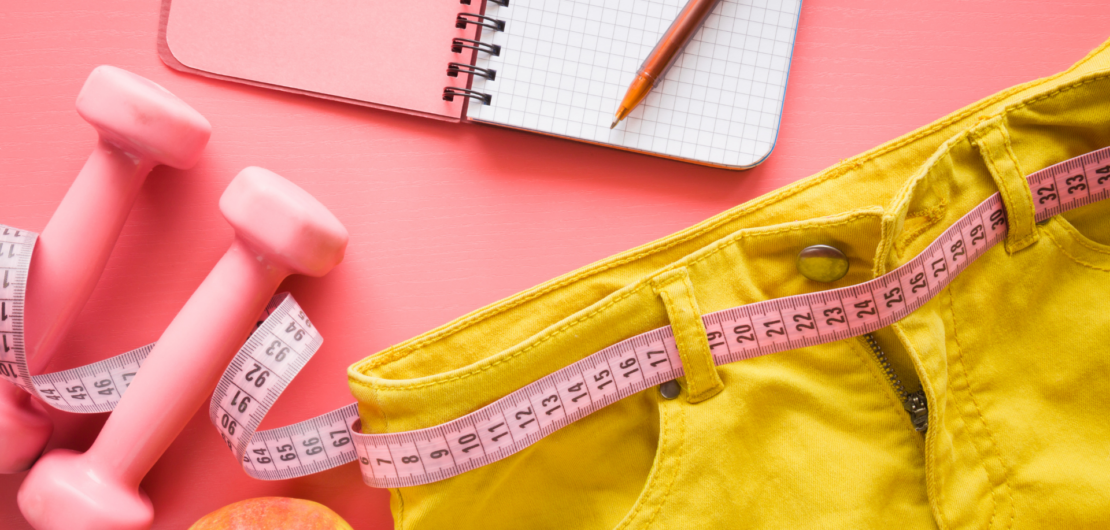 (Reading time: 2 min)
MAKE PEACE WITH FOOD AND LOVE YOURSELF'©
Do you want to achieve your ideal weight? But not only that. Are you also longing for peace with food and for a deep love and appreciation for your body? Then my new weight loss coaching program 'Make peace with food & love yourself'© is for you!
During a period of 26 weeks you will drastically change your relationship with food and with yourself. This is nothing like a diet. And it is not much about food. It's about you! We are going to work with your mind. And we are going deep to change for good. Are you ready?
My coaching program is a combination of various approaches. We will work with and learn about your mind, your habits and thoughts. We will also talk about stress reduction, nutrition and exercise.
The program starts with a Rapid Transformational Therapy™ (RTT™) during which we get to the root cause of your weight issues in order to transform them. As part of your RTT™ therapy you will receive your personalized hypnotic recording to listen to on a daily basis throughout the program.
Moreover, we will have bi-weekly 60 minutes personal coaching calls to introduce new concepts and to talk about your progress. Every two weeks you will receive supporting materials, assignments, exercises, tailored meditations or hypnotic recordings, supporting you on your journey to your perfect weight.
We will implement simple and small changes which will, over a period of 6 months, result in an amazing transformation in terms of your relationship with yourself, your body, with food and of course your weight. It will allow you to stop food cravings once and for all, to make peace with food and to feel good about yourself and your body.
Are you curious? Then book your free discovery call to find out more.
WHAT IS INCLUDED IN THE PROGRAM?
60 min welcome call
Rapid Transformational Therapy™ (RTT™) session in person or online 2-2.5h
Personalized RTT™ hypnotic transformation audio recording
13 personal 60 min coaching calls every 2 weeks
every 2 weeks supporting materials and exercises on the topics covered
progress journal to monitor your successes
1 meditation audio recording
2 hypnotic audio recordings
Do you have more questions? Then do not hesitate and book your free discovery call today. All it needs is to take a first step.