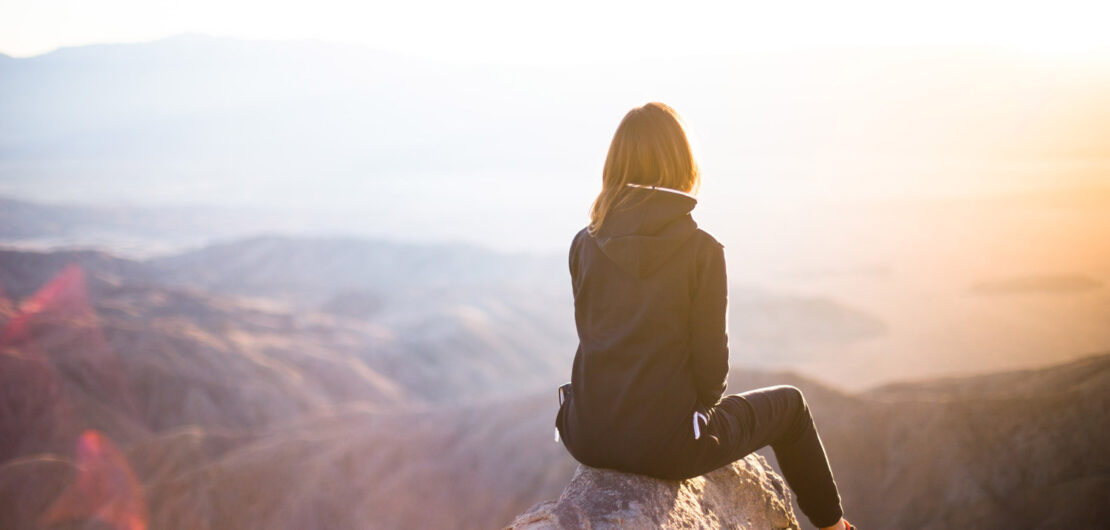 Do you feel constant overwhelm and a sense of failure, tired, without an ounce of energy left in your body? Or do you feel dissatisfied, cynical and disillusioned about your job? Do you find it hard to focus and do you need stimulants to even start your day?
It does not have to be this way. Get your copy of  the Women Beating Burnout Summit today to get trusted insights from 13 world-class experts. In 13 interviews they share their knowledge and expertise as to what you can do to reclaim your energy, reduce stress permanently and start living the life you truly want to live.
Making a decision today could change your life.
During 13 days you will be equipped with the information and tools you need to practice self-compassion and self-care, to honor the role of nutrition for your physical and mental wellbeing, to deal with stress in a healthy way and to build resilience into your life. But that's not all. You will learn to feel empowered and to step into your womanhood, to create deep fulfilment in your life and connect with your purpose to be authentically you no matter what.