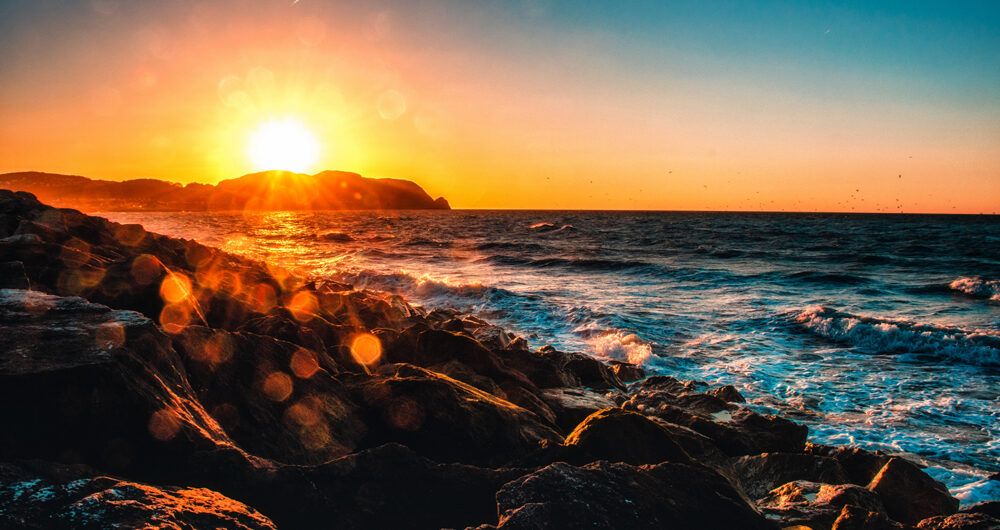 (Reading time: 2 min)
Have you ever felt that something is missing in your life? Even though you feel generally happy in your job, in your relationship and your home, your life feels somehow incomplete? Or maybe you are not happy in your current situation at all but at the same time do not know what it is you really want? You might ask yourself: 'What is my life purpose?'.
Something seems to be calling us throughout our lives. That calling is usually a lot stronger when we are children, but we become quite good at pushing it away. It helps that we hear the words 'You can't' quite frequently, from our parents, from our teachers or our friends. That voice, that calling in us becomes smaller and quieter but it is still there. It never really goes away. It keeps calling because it is an essential part of us and wants to be heard.
If this sounds familiar to you, I would like to invite you to a discovery journey to find out what makes your heart sing, what is your life purpose. With a Rapid Transformational Therapy™ (RTT™) you can find out more about your unique skills and abilities. You can rediscover the very thing that can make your life feel complete.
During an RTT™ session you will go back to three scenes from your childhood or earlier life which gives us important information. I will share the tools with you to be able to analyse the meaning of those scenes, to identify what it is that you really love to do, what makes your heart dance, what you were meant to do, finding your purpose.
But it does not end there. RTT™ can also remove any blocks and beliefs that held you back in the past and install new helpful beliefs, beliefs that you can do it, beliefs of passion, excitement and joy.
Furthermore, RTT™ motivates you to take action towards your goal every day, to do something and put yourself out there, to do the work.
Does that sound exciting to you? Then do not wait and book your free discovery call today.
Maybe you think you are too old for that or to stuck in your current situation and circumstances. Let me tell you, it is never too late to be who you really are! You can always walk away from something that does not make you happy. Being who you truly are will actually be much easier and feel much more natural than making all this effort copying someone else.
This might sound a bit scary but you can walk through the fear and find fulfillment on the other side. You can learn to make space, to open up to be able to receive new opportunities.
Book your free discovery call today to find out more!